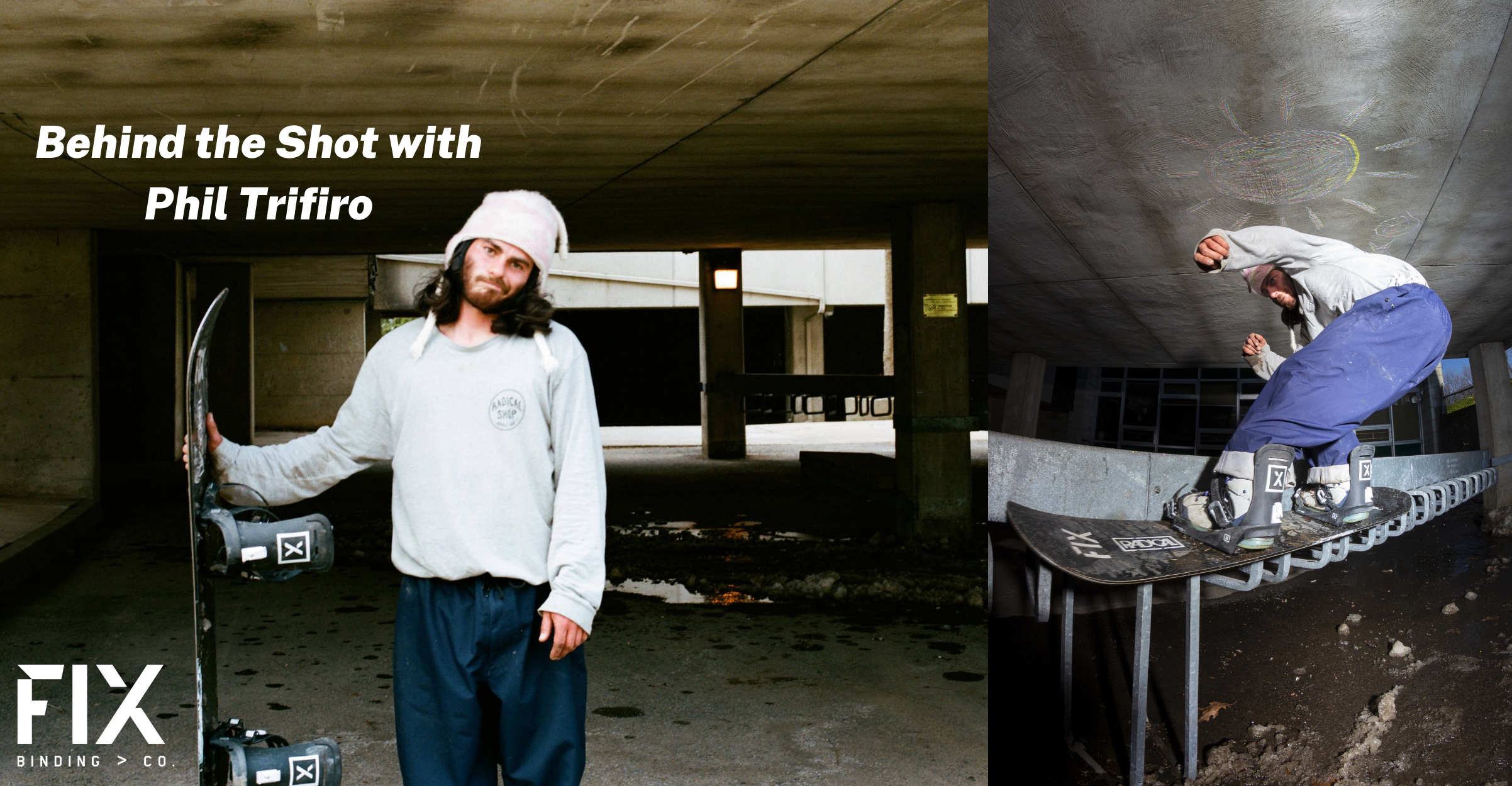 Behind the Shot with Phil Trifiro
Team rider, Phil Trifiro recently got his first storefront window cover at Sport Radical in Québec City, the shop he rides for. Phil always puts in a lot of effort into his snowboarding and this ti...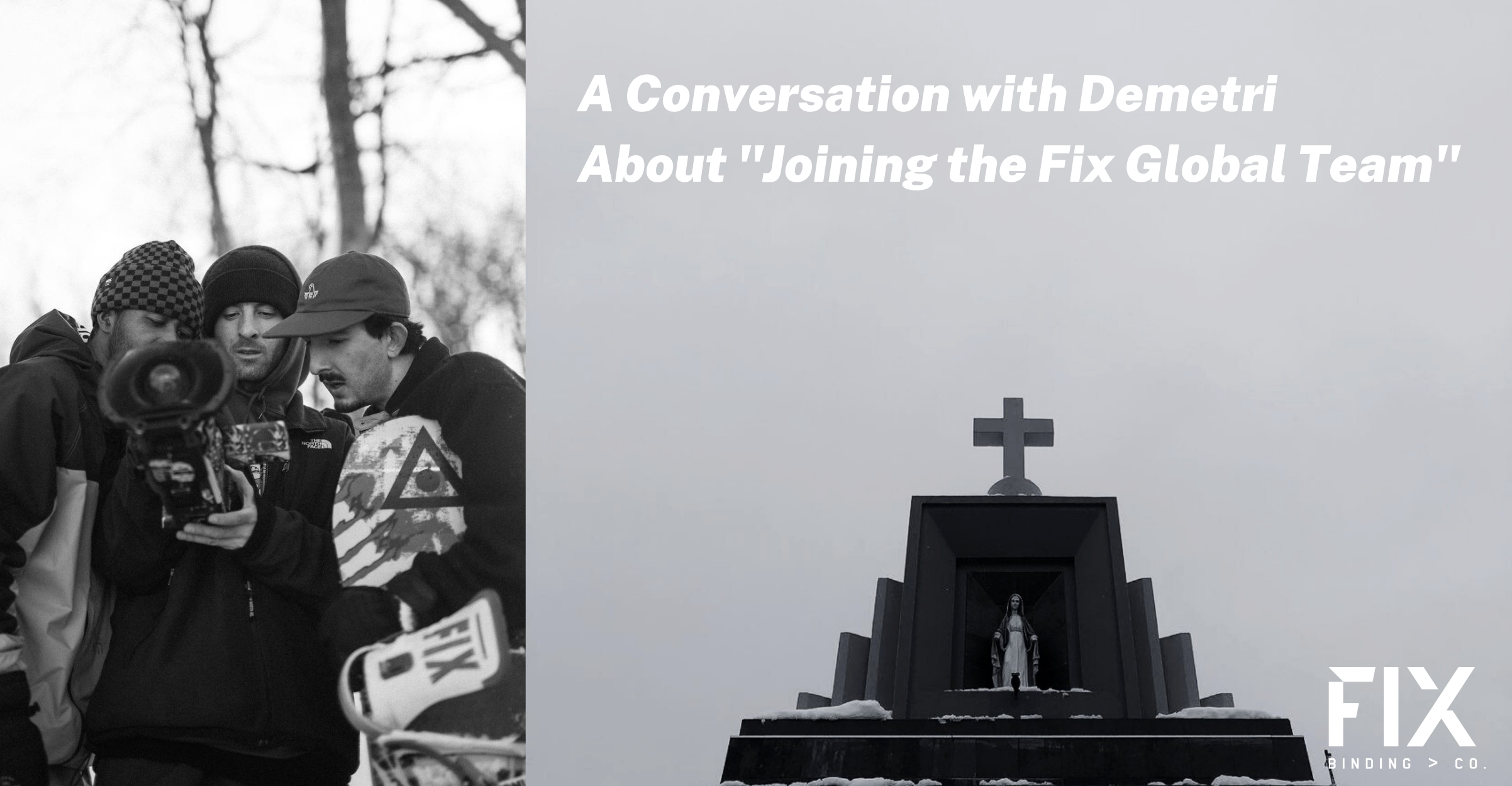 A Conversation with Josh & Raph about "CELLULAR"
With the Australian snowboard season starting off, we figured it was a good time to reach out to our good friends Josh & Raph and talk about their latest project "CELLULAR". You will find below...
A Conversation With Phil About "A Bicycle Tempo"
For those of you who aren't familiar with Philippe's past video projects or edits, we'll give you a bit more context before jumping into this interview... Phil has always been committed to push the...